Made in Africa Chocolate
One Continent, Two Countries, Countless Work
The MIA movement is an opportunity that was born completely out of chance. Years after a happily random encounter between a chocolate enthusiast and a foodie, they began to work on a concept for a food brand that would transcend mere taste. In doing so, they began an ongoing series of collaborations with an African development entrepreneur, a unique brand designer and a group of people who are passionate about social impact. These collaborations have resulted in MIA. In aiming to create for both our own future and for Africa's as a whole, the Sankofa bird has inspired us to look back and learn from the past. Between those lessons and their vision, they've made MIA what it is. 
In 2022, MIA launched their "Ghana Gold" line which sources cocoa via direct trade from Ghana. This expands their collection of Madagascan chocolate to both Madagascar & Ghana origins – only possible thanks to the communities living in these African Nations. 
Explore MIA's Latest Feature in the Boston Globe
Ghana Gold Chocolate
Cocoa Sourced from Ghana through Direct Trade
In 2022, MIA celebrated the development of a new brand called Ghana Gold, making MIA the world's only company to produce finished chocolate in two African countries: Ghana and Madagascar. Expansion to Ghana allowed MIA to support nine new suppliers in Africa, most notably a chocolate making team and a Fairtrade organic cocoa cooperative 1,000 members strong.
Click below to explore Ghana Gold, or continue scrolling to view MIA's Madagascan offerings.
100% Dark Chocolate
Uncompromised Flavor
Offering nothing less than 100% pure, uncompromised Madagascan cocoa, this bar brings a deep intensity of flavor, with soft notes of red fruit soon emerging on the palate.
75% Pure Dark Chocolate Bar
Lasting Notes of Pure Madagascar
Strong in cocoa content, this 75% dark chocolate has a gentle, buttery melt that releases mild yet pleasantly lasting notes of pure Madagascan cocoa.
65% Dark Chocolate Bar with Almond & Coconut
Sumptuously Sweet & Savory
Flakes of salted almond and crunchy coconut have been sprinkled liberally over 65% dark chocolate to create a sumptuously sweet and savory contrast in every mouthful.
65% Dark Chocolate Bar with Baobab & Salted Nibs
A True Taste of Madagascar
Rich 65% dark chocolate is infused with the superfood zing of African baobab powder from MIA's friends at Aduna and topped with a sprinkling of salted cocoa nibs to create a savory crunch that gives way to natural notes of red fruit.
65% Dark Chocolate Bar with Cranberry & Hazelnut
A Sweet & Sour Contrast
Pairing 65% dark chocolate with dried cranberries, roasted hazelnuts and a sprinkling of cinnamon, its flavour roams between sweet and sour with a nutty crunch and notes of woody spice.
65% Dark Chocolate Bar with Candied Orange
With Jewelled Orange Pieces
The intensity of Madagascan 65% dark chocolate is cut with both a citrus zing of infused orange throughout, and chewy, candied orange pieces jewelled across its back.
75% Dark Chocolate Bar with Cashew Ginger Spice
Sweet & Peppery
This bold 75% cocoa bar is ground with roasted cashews, creating a creamy dark chocolate that is jewelled with chewy ginger pastilles to impart a sweet, peppery finish.
65% Dark Chocolate Baking Drops
Rich & Fruity Fine Flavor
MIA Baking Chocolate combines the rich and fruity notes of Madagascan fine flavor cocoa with a sweet touch of pure cane sugar. Made in 3g drops for easy measurement and an even melt, this well balanced chocolate is perfect for bakers, ice cream bakers and chocolatiers.
Build-Your-Own MIA Chocolate Bar Flight
Mix-and-Match your Favorites and Save
Discover More Single-Origin Chocolate
Chocolate from over 25 Countries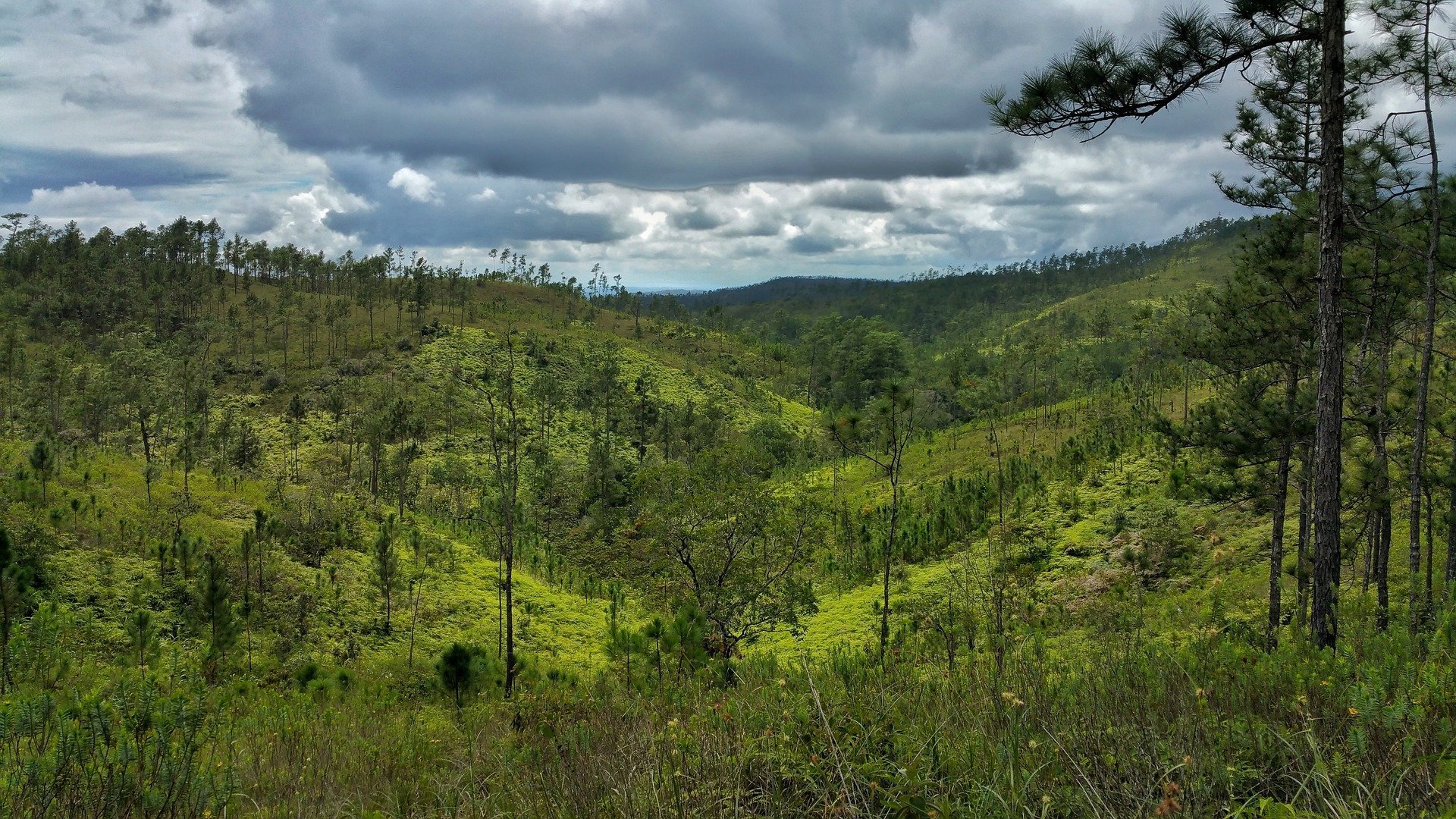 Build-Your-Own Single Origin Madagascar Chocolate Bar Flight
Different Makers, All Madagascar