About
World Wide Chocolate
World Wide Chocolate is a distributor of premium chocolate, confectioneries and specialty foods from around the world. We pride ourselves in offering both exceptional products and customer service at highly competitive prices. Dedicated staff, ease-of-use, and premium offerings is what to expect when ordering from World Wide Chocolate. We strive to offer exceptional products sourced globally, packaged to meet your needs and delivered to your door or facility as quickly as possible. We appreciate the opportunity to serve your chocolate needs and will work hard to earn and maintain your trust as a valuable procurement resource.
Seamless, Secure Transactions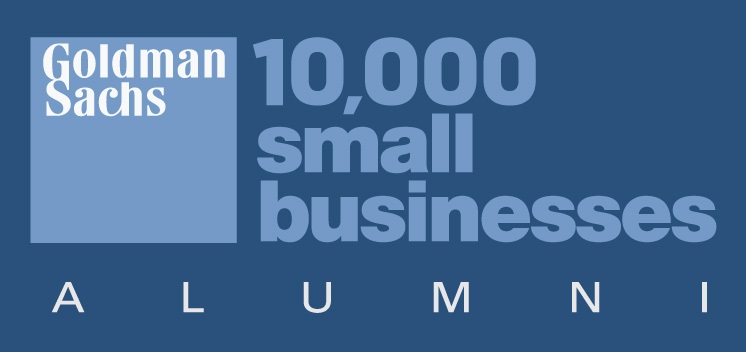 WWC offers premium chocolate from around the world, relevant & impactful industry insight, as well as continually new and changing tasting opportunities. Explore the world of flavor with us, and enjoy!
Pounds of Chocolate Delivered Since 2017
Meet Our Team
Dedicated staff, driven to deliver products & knowledge on a daily basis. 
"Offering flavor profiles from across the globe, pleasing palettes & striving to make the world a sweeter place. Welcome to World Wide Chocolate."