Niederegger Chocolate Covered Marzipan
Premium German Marzipan from Lübeck
If you enjoy sweet treats of all kind, you absolutely must try this Niederegger marzipan from World Wide Chocolate. We're proud to carry a variety of marzipan treats from one of the original producers of Lübeck marzipan. This German company was founded in 1806 by Johann Georg Niederegger and continues to be family-owned to this day. For over 200 years, the company has continued to produce some of the very best German marzipan. In fact, it's one of the most well-known marzipan producers the world over. From receiving awards at the Vienna World's Fair in 1873 to being chosen as the preferred treat for German royalty, the Niederegger has come to fame due solely to the superior quality and taste of its authentic marzipan.
Shop All Niederegger Marzipan
Chocolate Covered Marzipan
Marzipan Enrobed in Bittersweet Chocolate
At the family-run business, the secret of Niederegger marzipan is handed down from one generation to the next. Aromatic premium-quality almonds are the most important raw ingredient in the production of Niederegger marzipan. Kissed by the sun, our almonds have a characteristic sweet nutty flavour. For generations, Niederegger has been heating the almond mixture in roasting boilers over an open fire. This method releases the unique aroma for which our marzipan is famous the world over, covered in a smooth dark chocolate.
Marzipanerie Assorted Marzipan Gift Box
Four Marzipan Flavors Enrobed in Chocolate
This Marzipanerie offers a delicious selection of fine marzipan specialties in a gorgeous presentation. 
Marzipan Potatoes
12 "Potatoes" per Container
Pure, juicy marzipan, surrounded by a touch of the finest cocoa.
Milk Chocolate Bar with Marzipan Filling
For Milk Chocolate Lovers
A decadent marzipan enrobed in a rich milk chocolate.
Dark Chocolate Bar with Orange Flavored Marzipan Filling
With Orange Liqueur
A decadent orange flavored marzipan enrobed in a rich dark chocolate; contains 1.0% alcohol.
Dark Chocolate Bar with Ginger Flavored Marzipan Filling
Filled Dark Chocolate with Ginger Marzipan (48%)
Fine marzipan with a spicy note of ginger, coated in slightly bitter dark chocolate.
Build-Your-Own Niederegger Marzipan Selection
Mix-and-Match your Favorites and Save
Explore Single-Origin Chocolate
Chocolate from over 25 Countries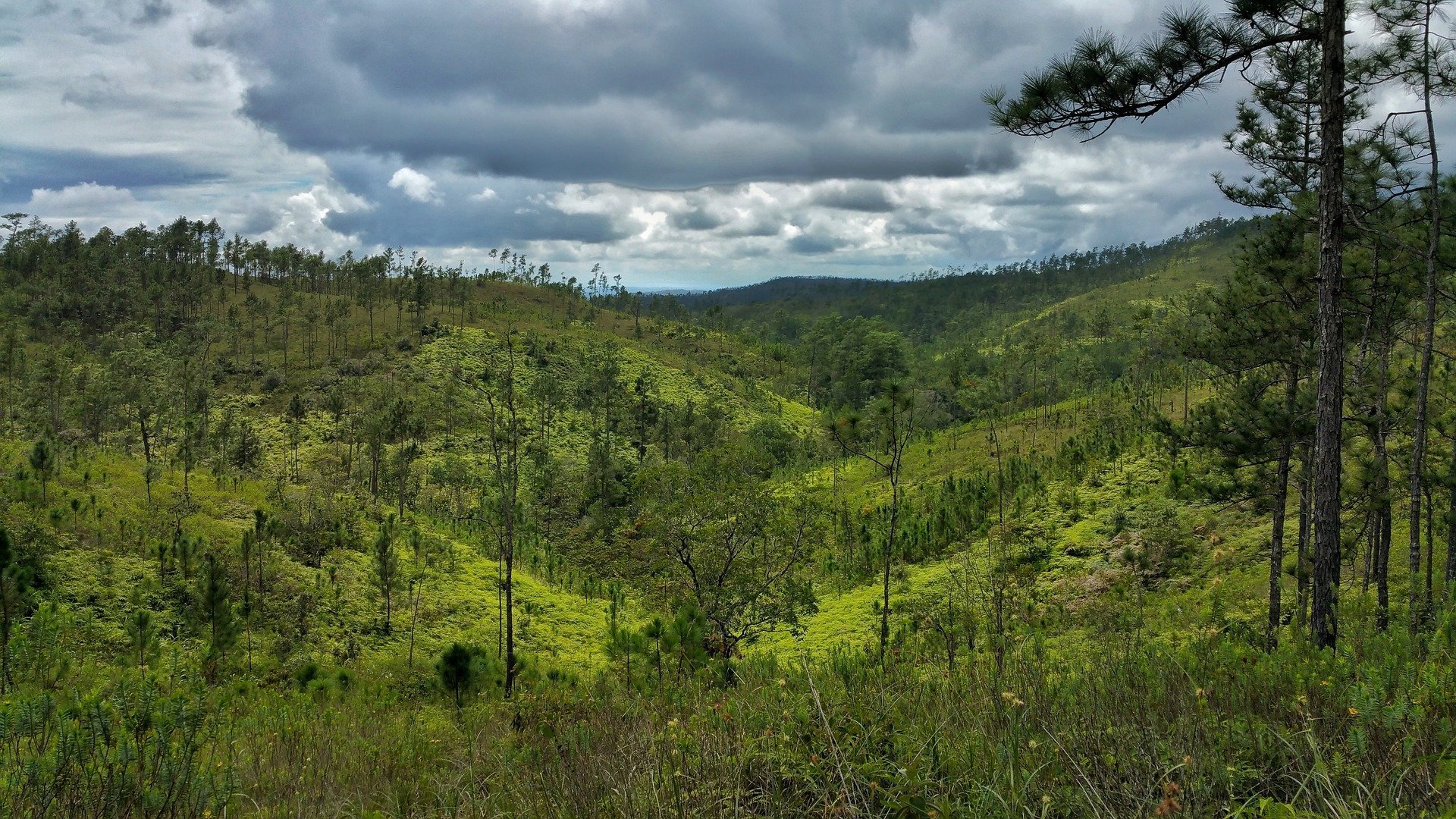 Explore Lubeca Lübecker Marzipan
Lübecker Marzipan PGI