Napoleon Belgian Sweets
Candy Made with Care Since 1912
The candy balls with a deliciously long taste sensation! Napoleon sweets are traditionally made candy balls, with a delicious long taste sensation, and a surprising powder in the center. Individually wrapped, you can share them or keep them for yourself! These candies are both vegan and gluten free. 
Shop All Napoleon Belgian Sweets
Fruitmix Balls
A Lively Burst of Color & Flavor
Choose a new flavor each time from the colorful mix of fruity sweets. A feast for the eyes, with a choice of delicious orange, apple, cherry, lemon and pineapple flavors.
Lemon Flavored Sweets
The Classic~
Everyone has tried it: the yellow candy ball with the sour lemon powder center. It has been around for 100 years now and has barely changed over all these years.
Pineapple-Coconut Duos
As Sunny as it Can Get
When you taste this delicious combination of Pineapple and Coconut and you close your eyes, you see the beach, the sun and a palm tree! Sweet hard candy with a heart of sour powder.
Licorice
The Unforgettable Flavor
One of a kind for the genuine licorice fan. The familiar delicious flavor, but a longer-lasting experience. A hard licorice candy ball with a licorice powder center. A treat for the taste buds.
Caramel
Delicious, Creamy Caramel
Take a moment for yourself with these creamy butter candy balls, with a delicious caramel flavor and a sweet powder in the heart.
Lollipops
Pure Sweet Delight, On a Stick
The only Napoleon sweet that comes in the traditional shape of a lollipop with a heart of sour filling. Each bag contains four different flavors: lemon, apple, cherry and orange.
Build-Your-Own Napoleon Belgian Sweet Selection
Mix-and-Match your Favorites and Save
Explore Single-Origin Chocolate
Chocolate from over 25 Countries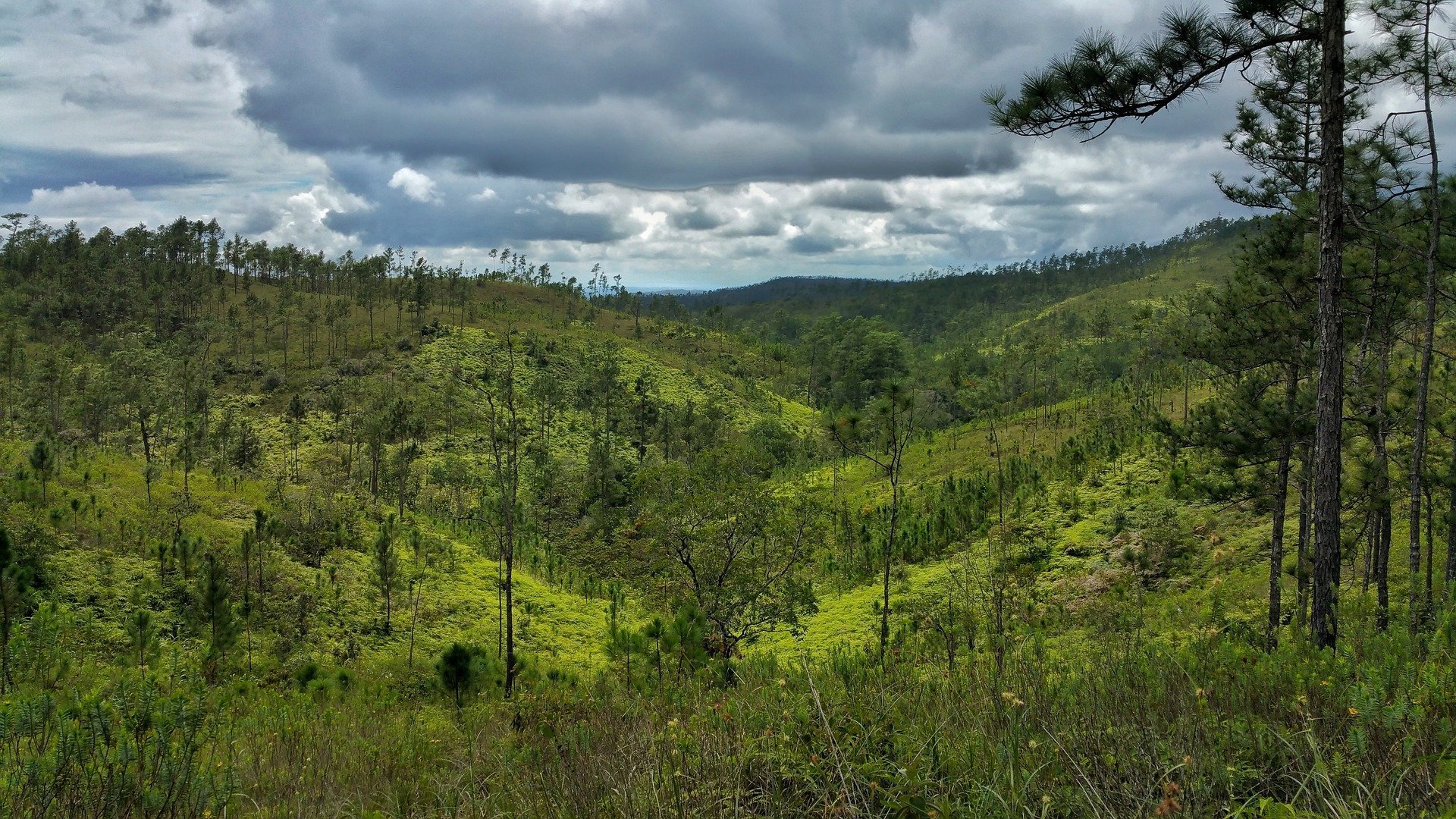 Discover Candy Kittens
British Gourmet Sweets