Crow & Moss Chocolate
Bean-to-Bar Chocolate from Petoskey, Michigan
Like many businesses do, Crow & Moss began in a basement.
One day, driving home from work, owner Mike Davies was overcome by the desire to learn how to make craft chocolate. It was a sudden and all encompassing feeling, a life changing moment — and one he knew he couldn't ignore. Over the next few months, he put together his initial set up (a small coffee roaster, a Champion juicer for cracking and pre-refining, a Diamond melanger, a small tempering machine and a neon pink hair dryer for winnowing that he stole from his wife) and got to work. It was a rabbit hole he never crawled back out of (his wife has since had to get a new hair dryer).
Now, Crow & Moss is making artisan chocolate in one hundred pound batches in our 2000 square foot factory in Petoskey Michigan, trying to bring out unique and true-to-bean flavor experiences to share with chocolate lovers everywhere.
Shop All Crow & Moss Chocolate
Zorzal Dominican Republic 70% Dark Chocolate Bar
Finalist of a 2022 Good Food Award
The organic, direct-trade beans for this bar come from Dr. Charles Kerchner's 1,019-acre bird sanctuary in the mountainous Reserva Zorzal, where the beans are grown, dried and fermented with meticulous attention to detail. The chocolate is a bold explosion of fruity sweetness with a well-rounded finish yielding tasting notes of cherry, caramel & spice. Dominican Republic Zorzal 2019 Harvest.
Anamalai India 70% Dark Chocolate Bar
2018 Harvest
The cacao from the Anamalai Estate is intercropped with coconut palms and nutmeg trees in the foothills of India's Western Ghats. Organically grown by producers Harish Manoj and Karthi Palaniswamy where desi cows meander and elephants enjoy the coconuts by night. This blend emits tastings notes of mango, lime & honey. India Anamalai Estate 2018 Harvest.
Wampusirpi Honduras 70% Dark Chocolate Bar
Only the Best Beans
The beans for this bar come from a remote part of north-eastern Honduras, accessible only by two day's journey via canoe. While not certified organic, the beans are grown according to traditional farming practices without the use of any chemicals. Directly traded through Biosphere, the farmers received premiums well above market minimums (nearly double) and only the very best beans were accepted. The chocolate is earthy and deep with a malty, almost mocha-like finish with secondary notes of honey, banana & toasted walnut. Honduras Wampusirpi 2018 Harvest.
Camino Verde Ecuador 70% Dark Chocolate Bar
Outside of Guayaquil, Ecuador
Camino Verde is a privately owned fermentary located in Duran, just minutes outside Guayaquil, Ecuador. Owner Vicente Norero sources the organic beans on a nearby 381-hectare cocoa estate which he previously owned and managed. He puts his background in microbiology to use with his innovative approach to fermentation, using enzymes and inoculants to achieve unique and exceptional flavors in his beans. The moment you tear open the bag, you'll inhale the deep floral aroma of this bar. The texture is fudgy and rich, giving way to deep, earthy flavors like roasted nuts and a lingering, malty finish. You will pick up notes of fudge, toasted almond & black tea.
Vanilla Smoke 67% Dark Chocolate Bar
A Nostalgic Campfire Finish
For this inclusion bar we've taken whole Madagascar vanilla beans and paired them with a hint of hickory smoked cacao and a touch of salt to create a fruity, floral twist with a nostalgic campfire finish.
67% Dark Chocolate Bar with Earl Grey Tea
A Classic & Favorite
Get your afternoon tea fix on with this perfect fusion of fudgy, decadent chocolate infused with the citrusy, floral notes of fresh Bergamot and the crisp, malty flavor of Earl Grey tea.
Bolivian Rose Salt 69% Dark Chocolate Bar
Using Only the Best
Bolivian Rose Salt is mined by hand from ancient salt deposits that formed millions of years ago deep within the Andes Mountain range. Its pale rose color and delicate flavor come from a broad range of trace minerals that complement the nutty, well-rounded flavor profile of the cacao beans.
67% Dark Chocolate Bar with Santos Brazilian Coffee
A Classic Combination
Hailing from the Santos region of southern Brazil, the beans we use in this deeply earthy chocolate blend are dried within the coffee cherry, infusing the coffee with a sweet, fruity aroma that pairs well with the rich, fudgy character of the chocolate.
68% Dark Chocolate Bar with Passion Fruit & Sesame
Sunshine in Chocolate
Whisk your tastebuds off on holiday with this lush combination of velvety chocolate, juicy passionfruit and the satisfying crunch of sesame. Tropical sunshine encased in chocolate.
65% Dark Chocolate Bar with Banana Cardamom Brulee
Exotic, Warm & Earthy
First, C&M roasts the bananas until they caramelize and sear to the pan, intensifying their sweetness. This is followed with blending into sumptuous dark chocolate laced with the exotic, earthy warmth of cardamom. A luxurious take on a soothing childhood favorite.
Build-Your-Own Crow & Moss Chocolate Bar Flight
Mix-and-Match your Favorites and Save
Discover More Single-Origin Chocolate
Chocolate from over 25 Countries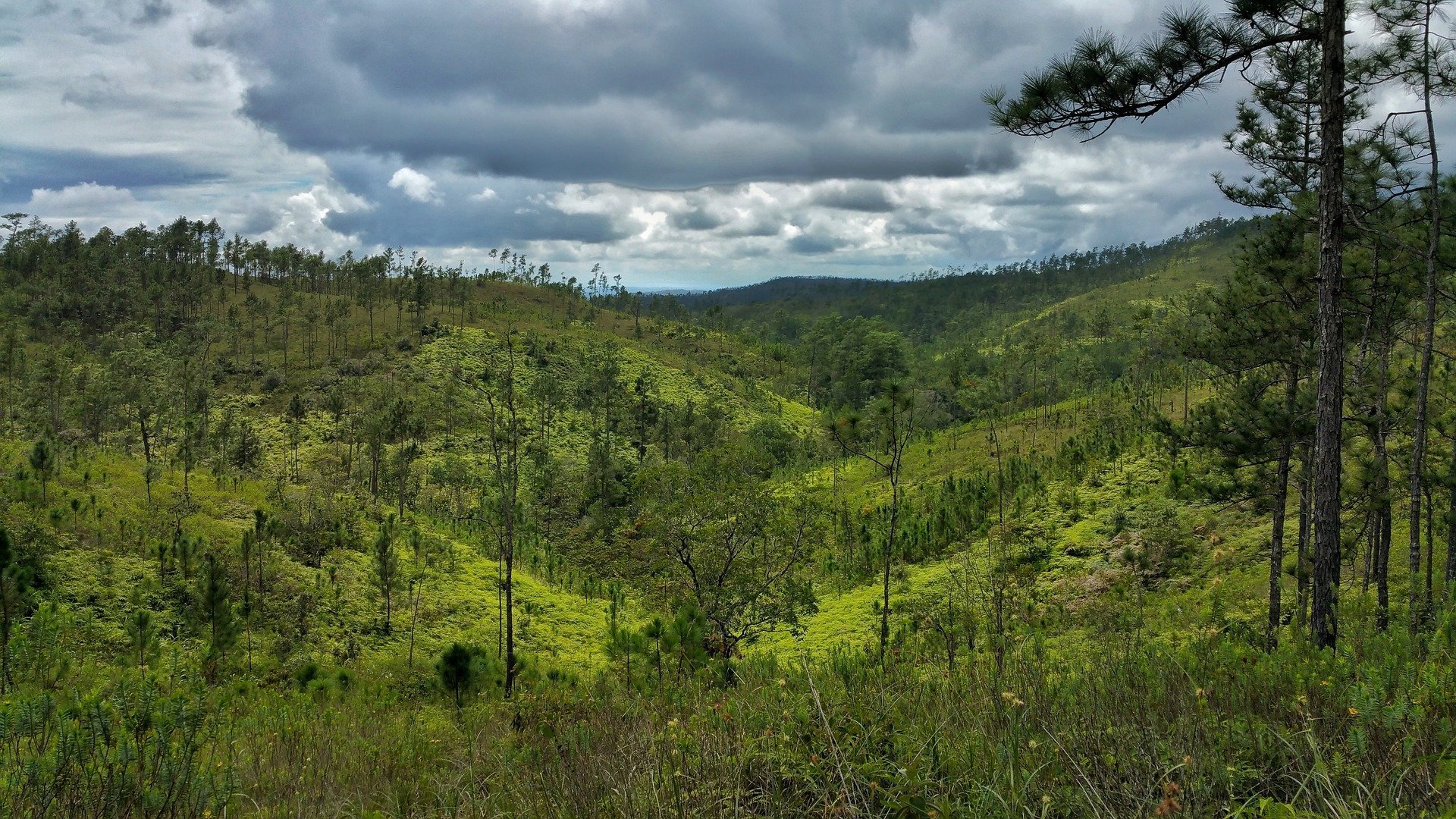 Explore More Chocolate Bars
Bean-to-Bar, Direct Trade, Organic, and More