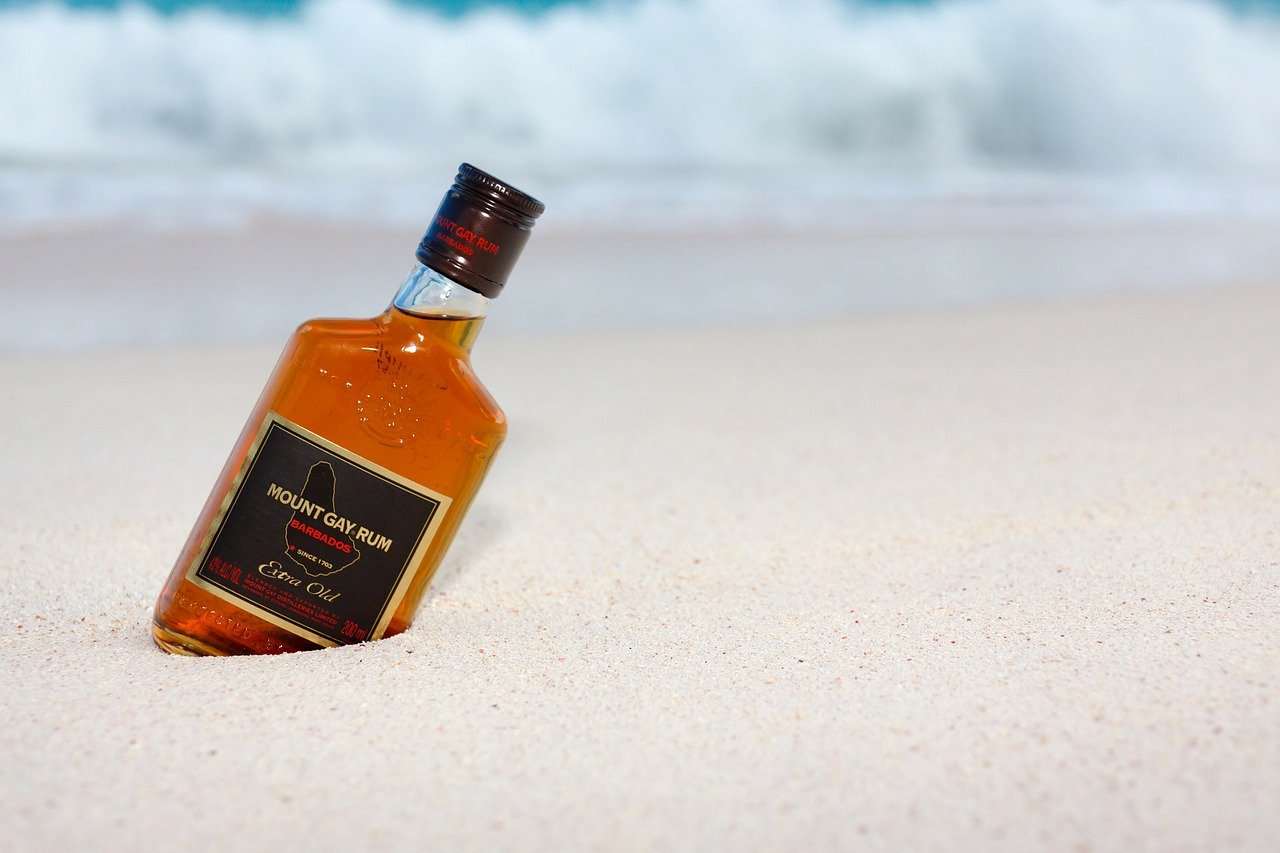 Pairing Chocolate & Rum
The Sweet Spirit
Rum is crafted from distilling either sugarcane or molasses, yielding a mildly sweeter spirit. There are numerous types of rum including light, gold, dark, over-proof, spiced, flavored & Cachaca (only produced in Brazil), although the core difference is how the spirits are aged. Light rum does not age, whereas dark rum is aged in oak barrels. Now produced world wide, the liquor has origins in the Caribbean and spread due to the sweet flavor and likeability.
The darker the rum, the better the pairing. Rum pairs well with fruity chocolate inclusions, but also chocolate with warm spice, ginger, & nutmeg. Chocolate covered marzipan also pairs well with Rum. Lighter rum pairs better with lighter chocolate, especially milk chocolate and caramel blends.
Shop our suggested selections below via our "build your own tasting flight" option to host your own chocolate and liquor pairing. Please keep in mind, all pairings are subjective person-to-person, and these are mere suggestions to help get you started to find your favorite pairings. Want to share your initial thoughts or your favorite pairings? Let us know here!
Build-Your-Own Rum & Chocolate Pairing Selection
Mix-and-Match our chocolate bar suggestions to build your own pairing flight.
How To Host a Pairing Party