Taste Artisan Chocolate
Small-Batch Craft Chocolate
Nestled in the shadows of Mount Timpanogos in Downtown Provo, Utah, the journey of Taste began with a group of friends, a love of chocolate, and a dream to make it in a way that highlights the genetic flavors of each single-origin cacao. Their dream has come to fruition, and we are excited for you to Taste.
Not every bar of chocolate should taste the same. Even if Taste has worked with a bean in the past, each time beans are recevied from a new harvest they start from scratch. And it's not unusual for Taste to create 20 test batches for each bean they use… Because growing conditions change from year to year, so do flavor profiles for the beans. The variety of flavors that come through in cacao when treated correctly are loved world wide, and Taste encapsulates their natural aromas with perfection. The true genetic flavors of each bean are what you experience when you enjoy Taste. Taste offers 85g bars, as well as 28g "Mini" bars ("Shop Mini").
Shop All Taste Artisan Chocolate
Explore Utah Valley Collection
Limited Time | While Supplies Last
Taste has paired themselves with Explore Utah Valley to create a fresh new series of bars that highlights the beautiful scenic vistas unique to Utah Valley. These bars include high quality, locally-sourced ingredients and feature beautiful artwork of iconic scenery—including Mt. Timpanogos, Historic Downtown Provo, and the Krishna Temple in Spanish Fork.
Amazonas Peru 75% Dark Chocolate
From the Jungles of Peru
Amazonas: The name conjures images of something wild, which is how this cacao grows. Awajún natives harvest this fruit from deep in the Peruvian Jungles using wooden tools to avoid any damage to the fresh beans. Rich flavors of blackberry and fresh cream shine in this bar.
Porcelana 75% Dark Chocolate Bar
From the Canyons of Peru
White cacao beans are quite rare and are a trait of cacao trees that have been left undisturbed for hundreds of years. The incredible beans used to create Tate's Porcelana bar are almost completely white and offer notes of concord grape, honey, vanilla, subtle citrus and toast.
Piura Peru 75% Dark Chocolatee Bar
From the Foothills of Peru
Some of the rarest genotypes of heirloom cacao grow white. This bar is created using some of those rare white beans, which gives the blend a unique, light color. Enjoy notes of caramel, fig & subtle melon.
Madagascar 75% Dark Chocolate Bar
From the Sambirano Valley
In the rich volcanic soils of Madagascar's Sambirano Valley grows a special cacao that the natives call "green gold." With both Venezuelan and Mexican heritage, you'll enjoy notes of red fruit, subtle citrus, and a hint of date.
Madagascar 58% Dark Milk Chocolate Bar
2018 Silver Academy of Chocolate Award Winner
In the rich volcanic soils of Madagascar's Sambirano Valley, grows a special cacao with both Venezuelan and Mexican heritage that the natives call "green gold," which is blended to a luxury dark-milk chocolate. Enjoy notes of subtle red fruit and creamy caramel.
Madagascar 58% Dark Milk Chocolate Bar with Chai
Taste Artisan Chocolate's Best-Seller
Taste Artisan Chocolate takes their Dark Milk Madagascar blend, and incorporates Chai for their best-selling bar. Spiced by Taste's Grant Fry, you'll love this bar with fragrant chai spices, giving way to notes of cinnamon, ginger, cardamon & cloves.
Build-Your-Own Taste Artisan Chocolate Bar Flight
Mix-and-Match your Favorites and Save
Discover More Single-Origin Chocolate
Chocolate from over 25 Countries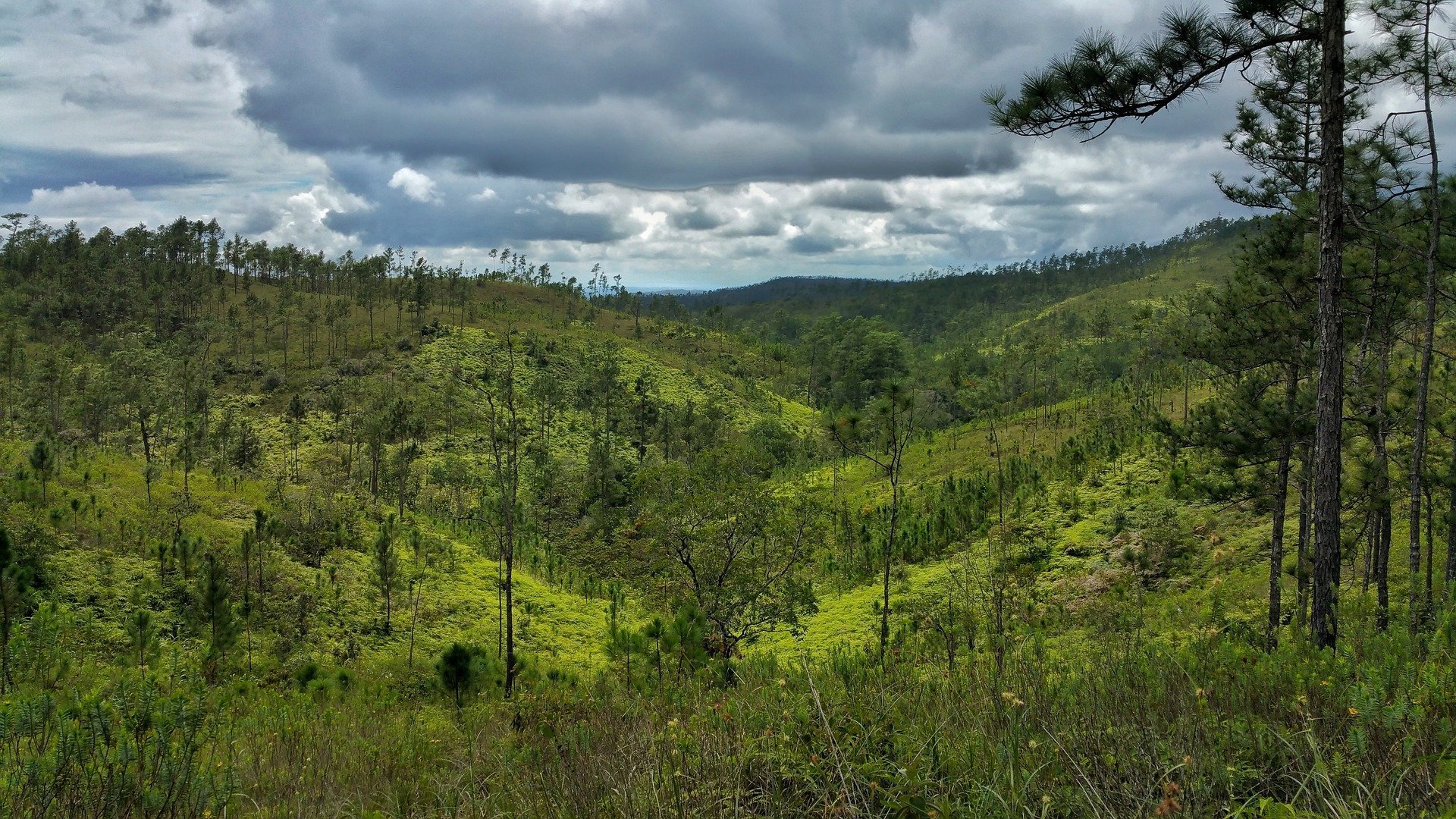 Explore More Chocolate Bars
Bean-to-Bar, Direct Trade, Organic, and More