North South Confections
Fine Chocolates & Confections
North South Confections is a fine chocolatier based in Brooklyn, New York, spearheaded by Justine, who began her chocolate endeavor back in 2006. After years of hand-making chocolates and confections in her Brooklyn apartment, she pursued the craft further, and has even had her chocolates named one of Bon Appetit's "Best Chocolates in America." The name North South is a nod to the company's founders, as NY-based Justine is in business with her TX-based brother as well as her South Africa-based stepsister and stepbrother! Amidst the lockdown, Justine experimented further with chocolate making and creating new flavor blends, which has turned into North South Confections today. NS uses Colombian chocolate fully processed from bean to chocolate through family run farms in the region of Santander, Colombia. NSC has had a relationship with the plantation since 2007, and the chocolate is procured through a traceable supply chain which are fully embracing Fair Trade principles. All other ingredients are gathered through a network extending the sustainability ethos on top of the cacao, all finished off with recyclable packaging for a fully rounded experience. From the Nostalgia Trio Blends to the Soft Chocolate Caramels, North South Confections gives decadent and luxurious flavors in a myriad of forms.
Shop All North South Confections
Sunset Spice 36% Milk Chocolate Bar with Spicy Crème Brûlée
Sweet & Spicy Harmony
This blend is a testament to Justine's love for Formula 1 – nodding to her passion to the sport. The 38% milk chocolate is rich & sweet, starting off creamy and a bit reserved, but then delivering a hit a heat thanks to the chili pepper infustion. There is no better offering of sweet and spicy harmony.
Magic Hour 36% Milk Chocolate Bar with Candied Orange Peel & Almonds
Sweet & Soothing
This chocolate blend is sweet, easy, and soothing on the tongue – with each mouthful invariably leading you to want more. Almonds and orange peel are a candylike combination, with a delightfully grown up appeal.
Midnight Fire 53% Dark Chocolate Bar with Whiskey Flavored Toffee​
Old-Fashioned Toffee in Dark Chocolate
Here, smoked whisky flavors meet the unexpected flavors and crunch of an old-fashioned toffee. This smooth dark chocolate gives way to a nice crunchy, smoky experience leaving you with a lingering whiskey taste. 
Nostalgia Trio Firestarter S'mores Kit
A Full & Decadent S'mores Making Kit
NSC has whipped up their own batch of ultra-soft marshmallows to lavish with chocolate and crackers. The Fire Starter kit is sure to pep up your barbeque, and included is one of each of their bars, so you can pick and choose your flavor delight!
The kit includes:
3 x Chocolate bars:
1 x Midnight Fire
1 x Sunset Spice
1 x Magic Hour
5 x Marshmallows
10 x Graham Crackers
Perfect to make 5 s'mores and have chocolate left over.
Both Familiar & Curious Soft Chocolate Caramels
Six Flavors, Twelve Pieces
Looking for the perfect gift? A gift that says how thoughtful you are? You are in the right place. Nothing says Thank you, I love you, I'm sorry or Congratulations like this box!
These caramels have been featured by The New York Times, The Knot, Elle Decor, Architectural digest, Departures amongst others.
An extraordinary assortment of 12 edible little works of art.
Each of tese luxurious fruit-laced chocolate caramels is a union of the very best single-origin Colombia 70% dark chocolate and a considered selection of exotic and unusual fruits and flavors.
6 Bonbon flavors, one bespoke box, with two of each of the following:
Well, Hello Coco
The taste of the tropics in one elegant square of dark chocolate covered caramel. Coconut has been used in union with chocolate as a bon bon offering for years – this rendition is subtly sweet, suitably crispy and delightfully chewy – the chocolate finishes off the multi layered flavor experience beautifully.
Licentious Lime
Lime and chocolate? This flavor marriage is nothing short of inspired and it's oh so moreish! The sweet-sour zing and smooth texture of lime curd infused caramel plus the complexity of our Colombian dark chocolate is bewitching.
Tawdry Tart
Passion fruit is the star fruit in this dark chocolate and fruit infused caramel where each chew reveals a sweet, sharp and juicy high note. The smooth and rich chocolate finish is the proverbial cherry on top.
The Real Colombian Gold
The unique sweet and citrusy tang of naranjilla AKA 'Colombian Gold' is an exciting match for the drama of dark chocolate. This unique bonbon reflects North South's love for combining lesser known fruity ingredients handmade caramel and dark chocolate.
My Dear Graviola
A first taste of the famed South American graviola fruit made it clear that it was destined to become part of the North South bonbon family. This tropical fruit has distinctly sweet yet tart strawberry and pineapple notes and comes to life in its cloak of dark chocolate and chewy caramel base.
Forget the Cake
A love of old school strawberry creams is the basis of this nostalgic bon bon – brought back to life by a thoroughly modern flavor makeover. One bite takes you into a dark chocolate, sweet and fruity caramel reverie.
Mello Dark Drinking Chocolate
Rich Dark Drinking Chocolate
Returning to the essentials of delicious hot cocoa, Mello dark drinking chocolate contains superior quality dark chocolate and vanilla extract expertly prepared to create this rich and velvety hot drink, bringing you an undeniably luxurious experience. This pack is 10oz, good for about 5 servings.
Build-Your-Own North South Confections Chocolate Flight
Mix-and-Match your Favorites and Save
Discover More Single-Origin Chocolate
Chocolate from over 25 Countries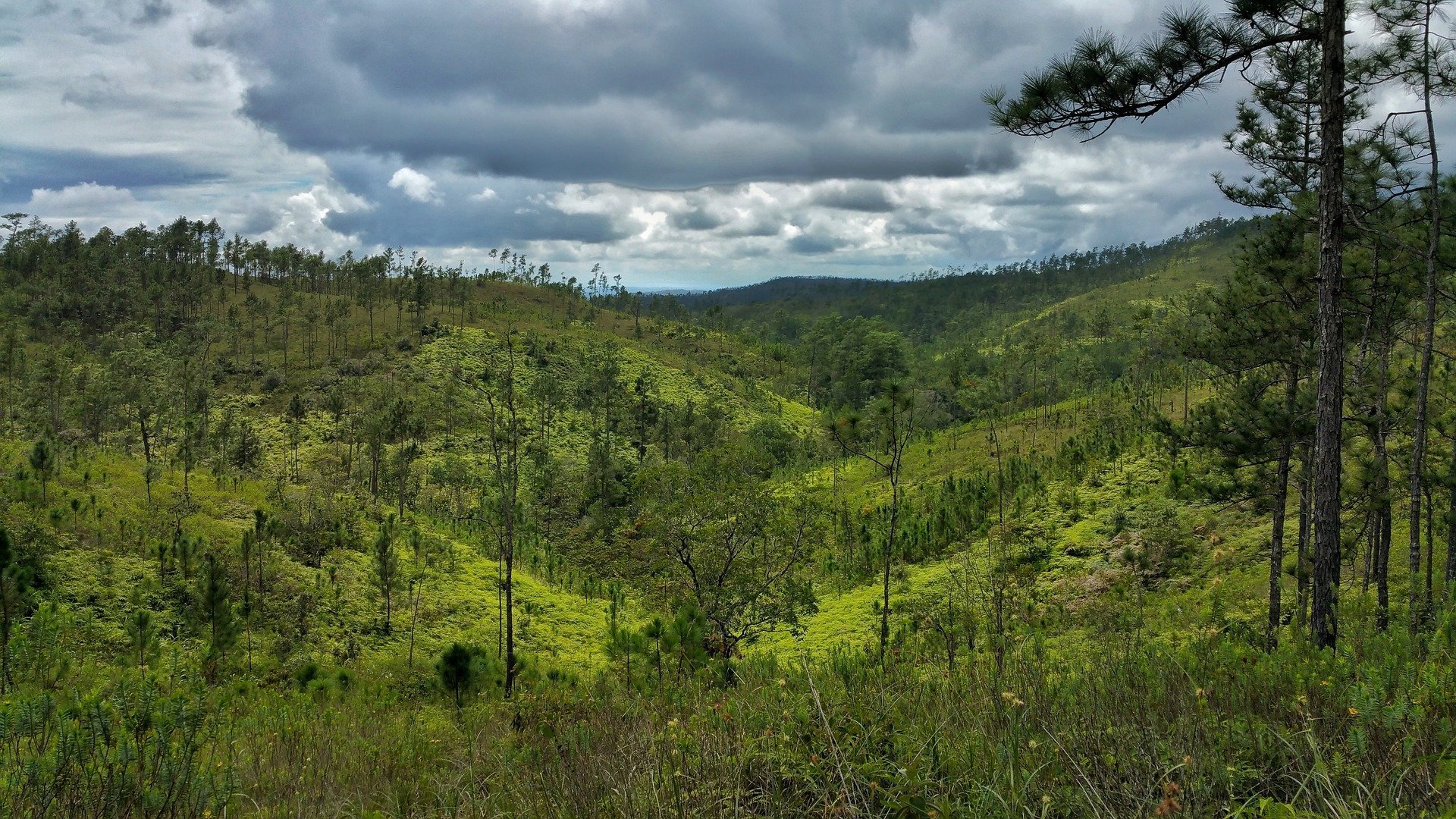 Explore More Chocolate Bars
Bean-to-Bar, Direct Trade, Organic, and More